January 21, 2015
ENVIRONMENTAL TOP 10 for Election Year (Lopoukhine)
By Nikita (Nik) Lopoukhine, Ottawa
From (Short version in the Hill Times, Jan 21, 2015)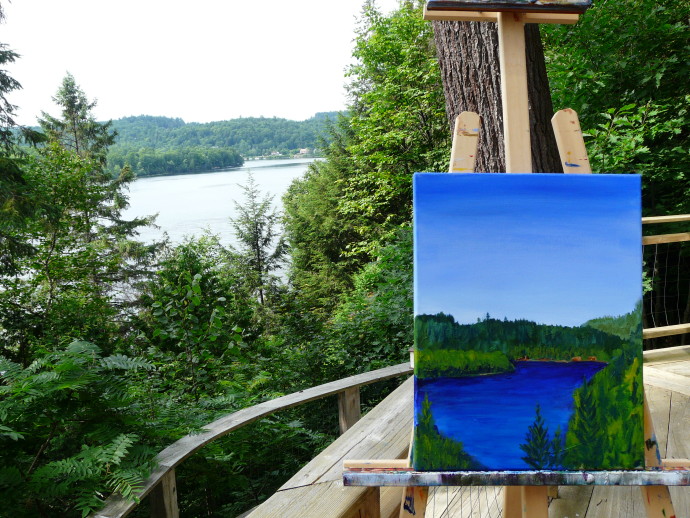 As Canada readies itself for an election in 2015, it seems apropos to review some of the environmental issues that Canada is facing. These top ten issues are my views for consideration as progressive political parties begin forging their election platforms addressing the environment.
In Summary, my top ten issues (not necessarily in order of priority) are as follows:
– Climate Change
– Oil and Gas
– Water (Lakes and Rivers)
– Conservation
– Parks and other Forms of Protected Areas
– Citizens' Connection to Nature
– Environmental Assessment
– Environmental Science and Research
– Pollution Abatement, and
– International Environmental Instruments and Commitments.
(Nik Lopoukhine retired in 2005 Director General, National Parks, retired in 2012 from IUCN Council and was Chair of World Commission on Protected Areas, recipient of the 2012 CPAWS Harkin Award and the 2013 CCEA Gold Leaf Award and in 2014 was awarded the Brandwein Institute Medal.